Trademark Projection
Trademark The ProjectION light only needs to replace the picture of the picture because the replacement advertisement is replaced. There is no traditional poster signboard manufacturing time, expensive price, and saving money for this product; projection ads only need to cost extremely low graphics costs, save place settings, screen manufacturing, etc. The huge cost of spending greatly reduced the advertising capital. The device of the projection light is simple and fast, and the outdoor aircraft is wind and rain and rain. There is no need to guard with special personnel. It saves effort and effort. Therefore, it is an environmentally friendly and energy -saving advertising method.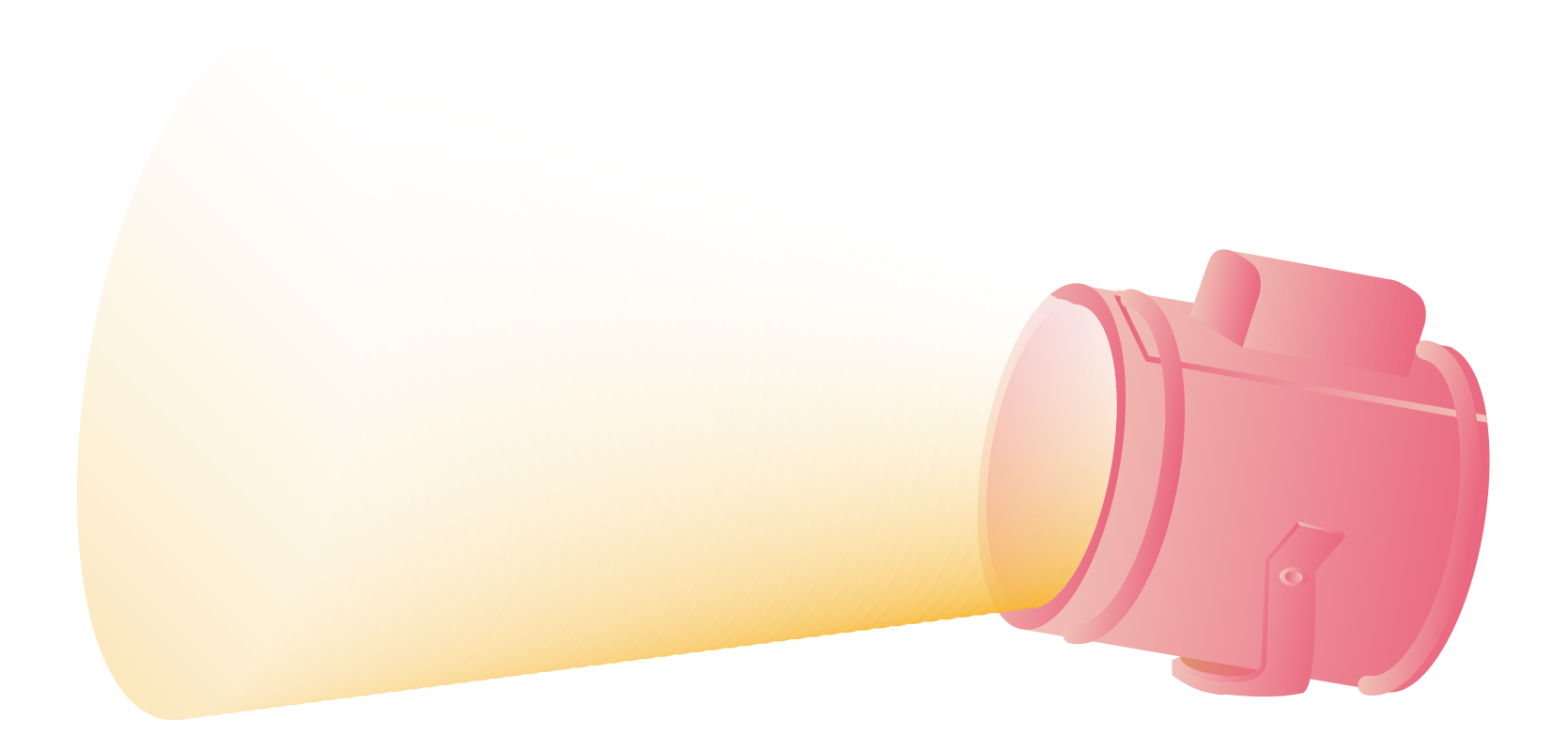 trademark project advantage
The zoom lens is projected more clearly, high transparency ultra -clear optical lenses; silent heat dissipation, harsh materials, alloy materials, stereo heat dissipation, greatly enhance the service life; Smedies, meet the requirements of angle, and more humane;
The lacquer iron art lamp body, adopts precision cast iron, is easy to fix, anti -extrusion, anti -oxidation, durable durability
trademark project characteristics
Environmental protection and safety: projection advertisements can overcome the power consumption of ordinary billboards and light boxes. Limitations such as dyeing; the use of optical principles, consume less power, light weight, does not destroy the floor and ground, does not affect the site environment and overall planning, without any pollution, strong wind resistance.

Novelty and fashion: The content of advertising with lights is the first case in the international and domestic, Beijing Wangfujing Pedestrian Street, Shanghai, Guangzhou, Chongqing Three Gorges Square, Chongqing Jiefangbei Commercial Pedestrian Street, etc. all have very successful cases.

Flexible and efficient investment: projection ads can publish advertising screens or replace advertising content in a few minutes; equipment in the equipment once, multiple times Use, this feature is convenient for seasonal promotion.

Animation and other novel effects: Dynamic is the most attractive visual element. The projection advertisement can produce many novel effects through some special technologies, such as ring transfer, watch, wind, etc. Attract the attention of the crowd.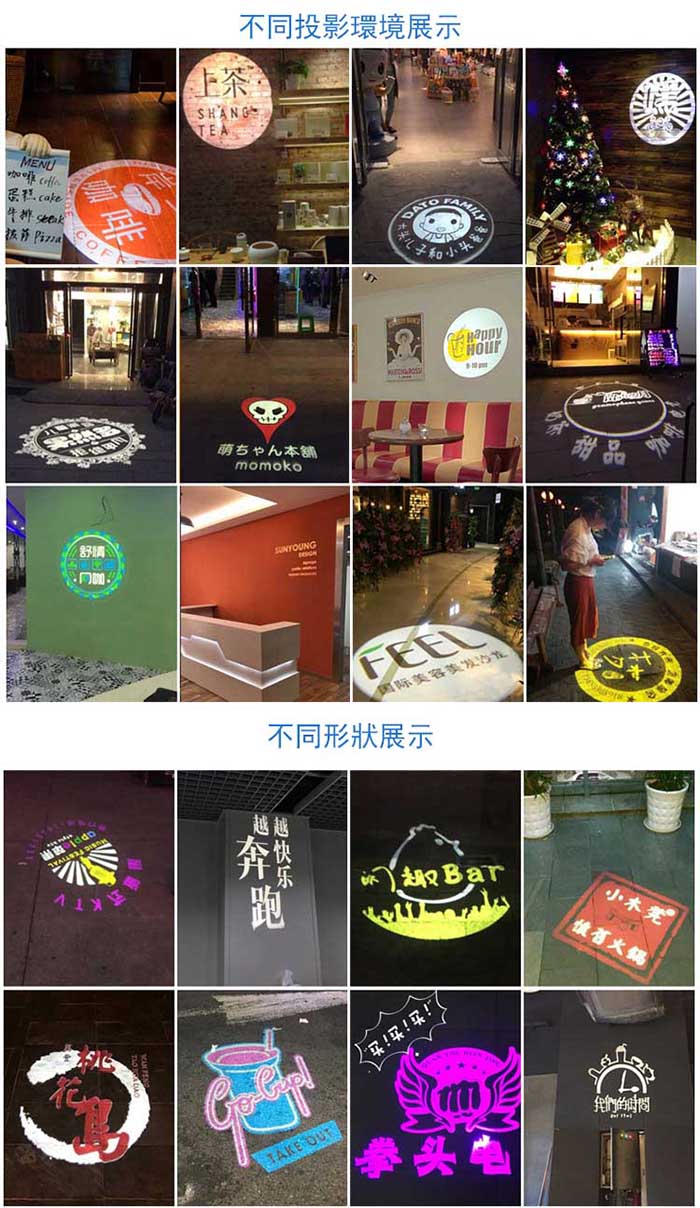 Provide professional online publicity, advertising promotion services (SEO search engine optimization, SEM search keyword advertisement) and WebSite Design, Small Procedures, The THE APP, etc.
(852) 37406992 , (852) 3953-1382
info@macy-future.com
Room G9, 4/F, Lee Lee Centre, 45 Yuen Yuen Road, Kwun Tong