Interactive Window
Interactive Window device can project the image on the ordinary glass of the merchant's street glass window (all Internet Window devices are placed in the store, and the size of the screen is unlimited). Customers click the image screen across the store outside the store. The Window device can sense the movement of the customer's fingers, and accurately locate the position of the finger, control the image and converts the user's operation, and then turn the ordinary glass window of the merchant into an oversized interactive advertising touch screen.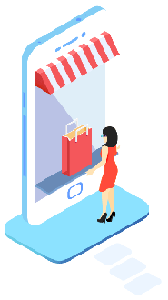 Interactive Window advantage
Interactive Window is a perfect tool that can stand out in competitors and attract customers' attention in an advanced way. The projection screen can be seen from outside the store, which can be controlled or gestured for control without entering the interior. Through our solutions, we can easily and comprehensively browse content and understand the supply items and prices. Interactive windows can be used not only in store display, but also deeply attractive in exhibitions and other activities, far exceeding the standard and old -fashioned introduction method. Essence
Interactive Window Features
The screen is clear and has the characteristics of general windows resistance to strong light, ultra-light and thin. Window can be made into a variety of large screen size, suitable for various occasions.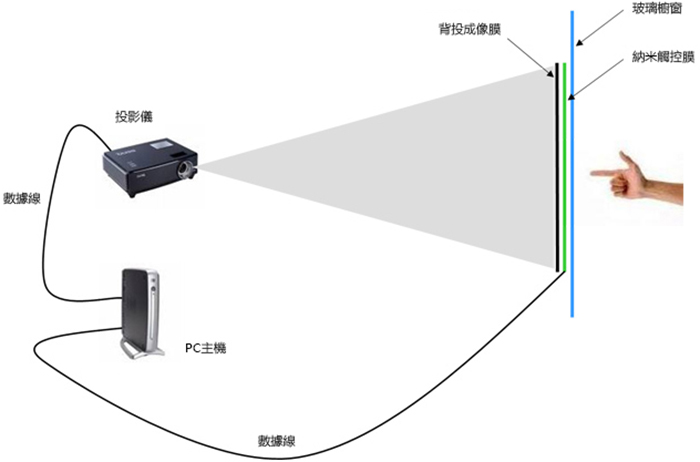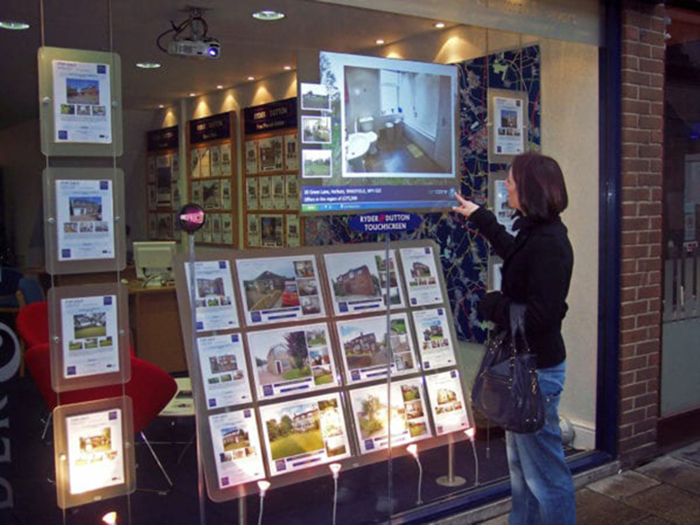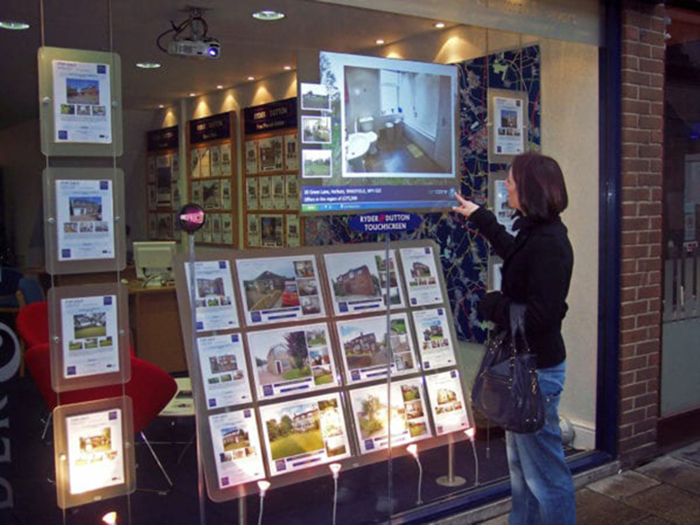 Provide professional online publicity, advertising promotion services (SEO search engine optimization, SEM search keyword advertisement) and WebSite Design, Small Procedures, The THE APP, etc.
(852) 37406992 , (852) 3953-1382
info@macy-future.com
Room G9, 4/F, Lee Lee Centre, 45 Yuen Yuen Road, Kwun Tong