OpenRice 开饭喇
The Openrice website was founded in 1999. It provides restaurant search services for local restaurants in Hong Kong and online platforms that publish food reviews as users. 83 million pages).

Restaurant praise advantage
Increase the volume of stores, let more people know, so as to increase the ranking of the store, increase the sales of store sales, increase the competitiveness of the store, and make your store stand out!
Our company provides high -quality services to enhance the popularity of your store.
Restaurant praise price
Monthly (signing from March): 10$150、20 or more$140、30 or more$130
Restaurant praise example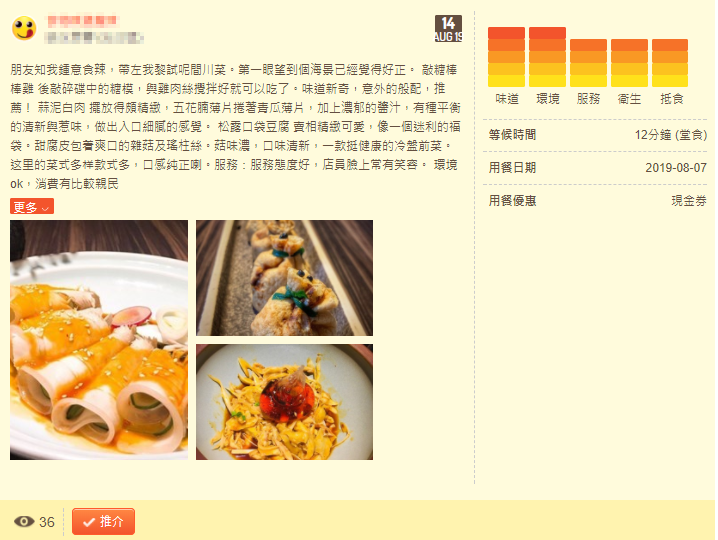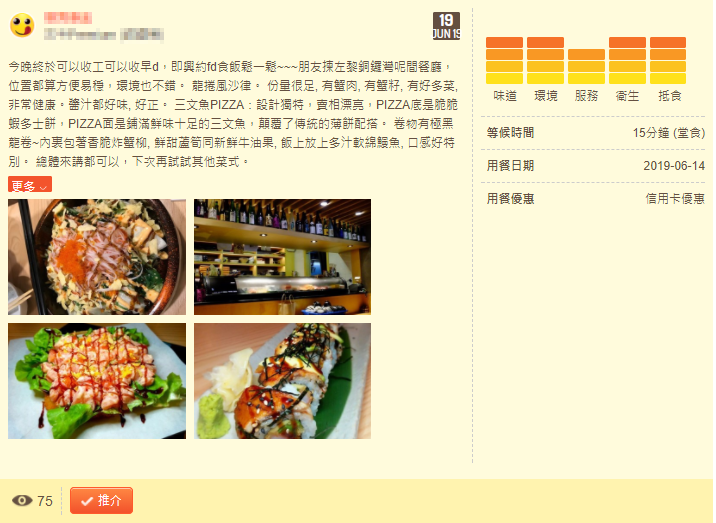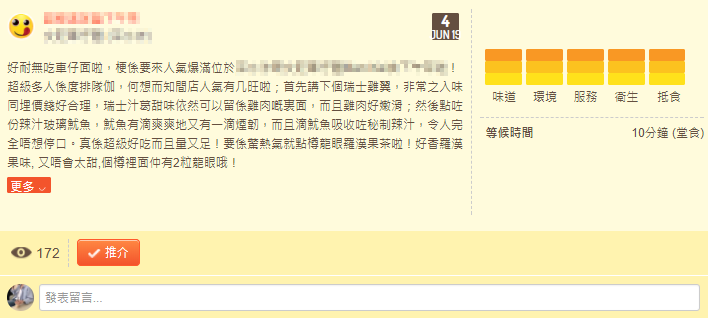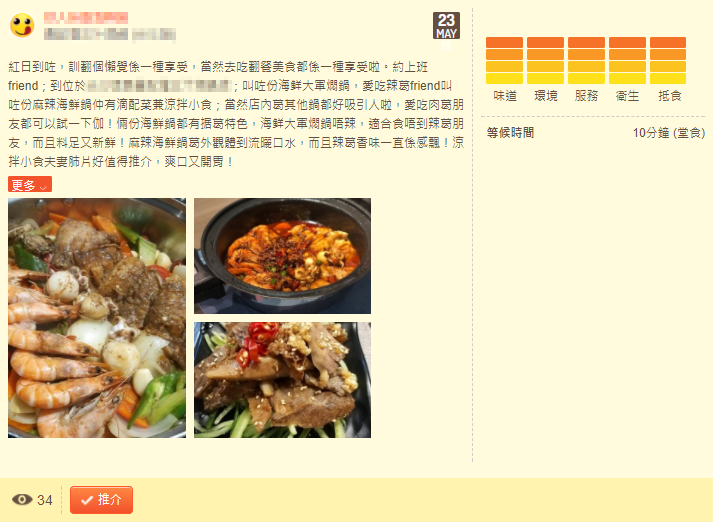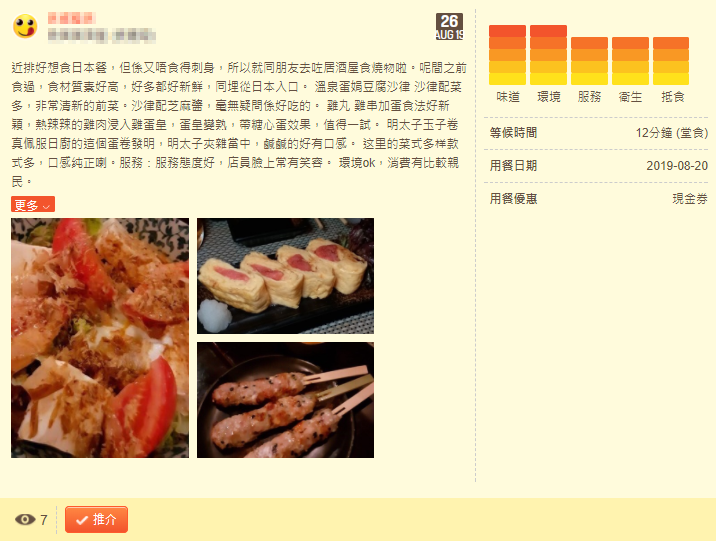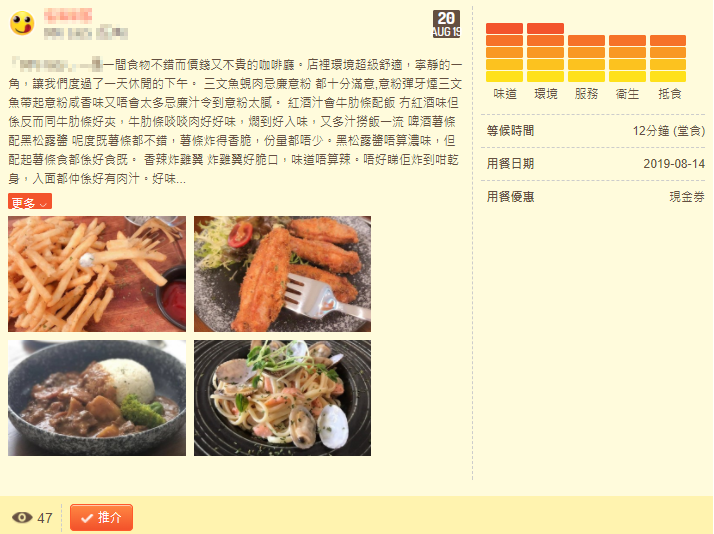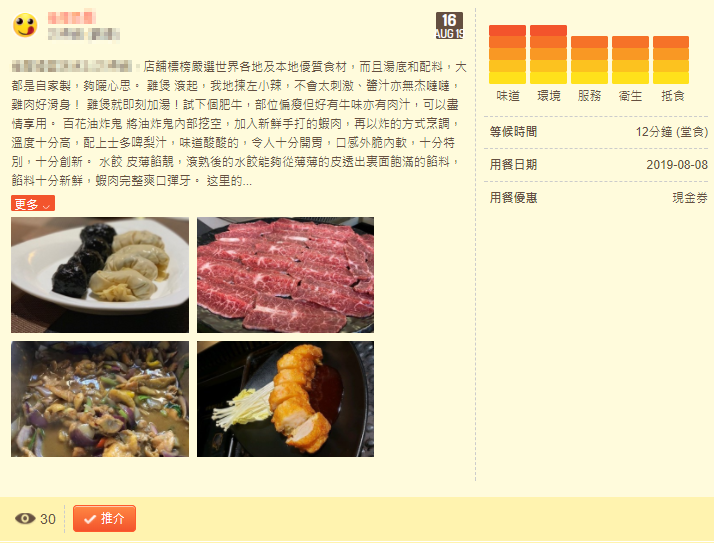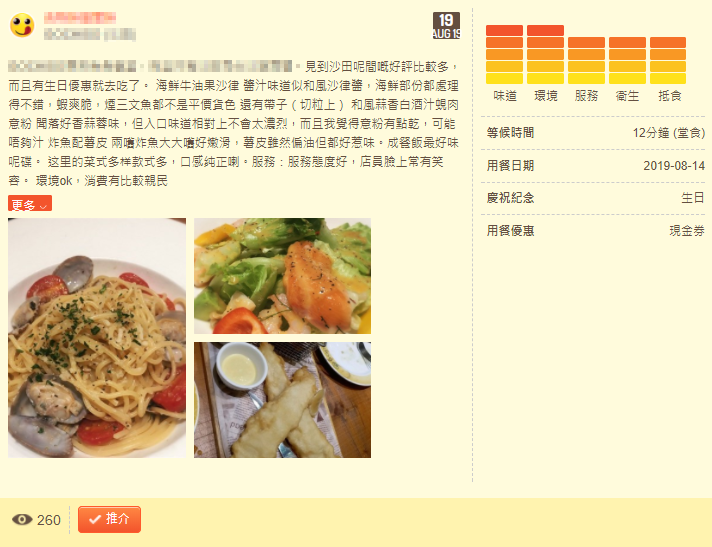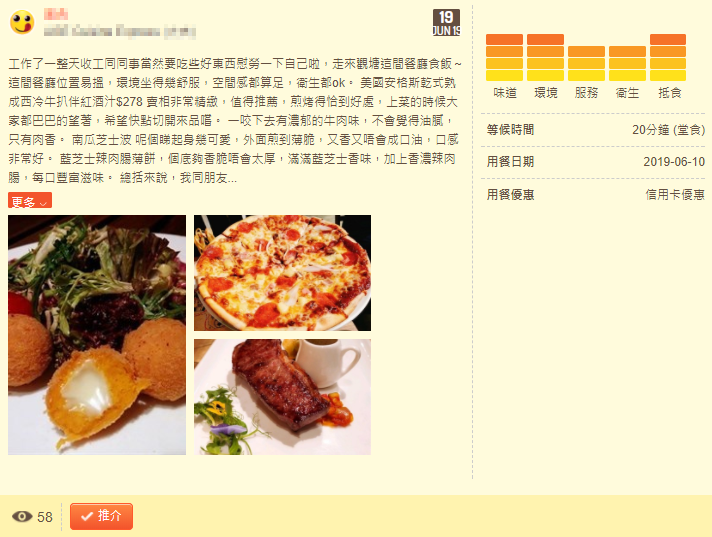 Provide professional online publicity, advertising promotion services (SEO search engine optimization, SEM search keyword advertisement) and WebSite Design, Small Procedures, The THE APP, etc.
(852) 37406992 , (852) 3953-1382
info@macy-future.com
WORK SHOP NO.6 ON 6TH FLOOR, WINFUL CENTRE, NO.30 SHING YIP STREET, KOWLOON