Why should it be promoted in social media?
Social media is a network platform with strong interaction. Users have browsed but also create media content, and user files make people connect. Social media marketing has many benefits and advantages, including allowing you to quickly contact potential customers, elastic settings daily budget, tracking results, etc.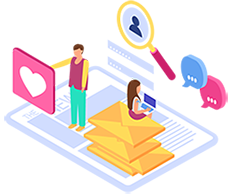 Our social media, marketing and promotion services
According to the current status of the market and social media in different fields, in accordance with the needs of users, high -quality advertising exposure display effectively improves the click -through rate and directly reach the accurate audience of the customer target market.
Social Media Advertising : Text, images or video advertisements, quickly find target customers on the most suitable website
Social Media Activities : Organize activities to improve fan participation in time
Creative Post : Effectively attracting the masses and advertising clicks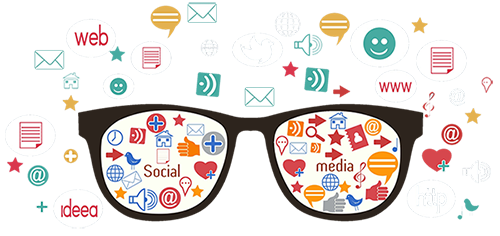 Advantages of social media
Increase brand awareness

Strengthen brand trust

Add fans (fans)

Active user high

Investment high return

Adjust advertising budget at any time

Maximize the use of PC+mobile resources

Customer active contact
major social media promotion platforms
Social media has flourished on the fertile soil of the Internet, and the outbreak of dazzling energy has erupted. The spread of information has become an important part of people's browsing the Internet. And more attracting traditional media to follow up.

Fackbook
香港及全球No.1社交媒体平台

Instagram
Hong Kong users' 2 million social platforms

YouTube
The world's largest video sharing website

WeChat
Tencent's high -active user communication software

Provide professional online publicity, advertising promotion services (SEO search engine optimization, SEM search keyword advertisement) and WebSite Design, Small Procedures, The THE APP, etc.
(852) 37406992 , (852) 3953-1382
info@macy-future.com
Room G9, 4/F, Lee Lee Centre, 45 Yuen Yuen Road, Kwun Tong